Welcome to Clear. Spa
Aesthetic Services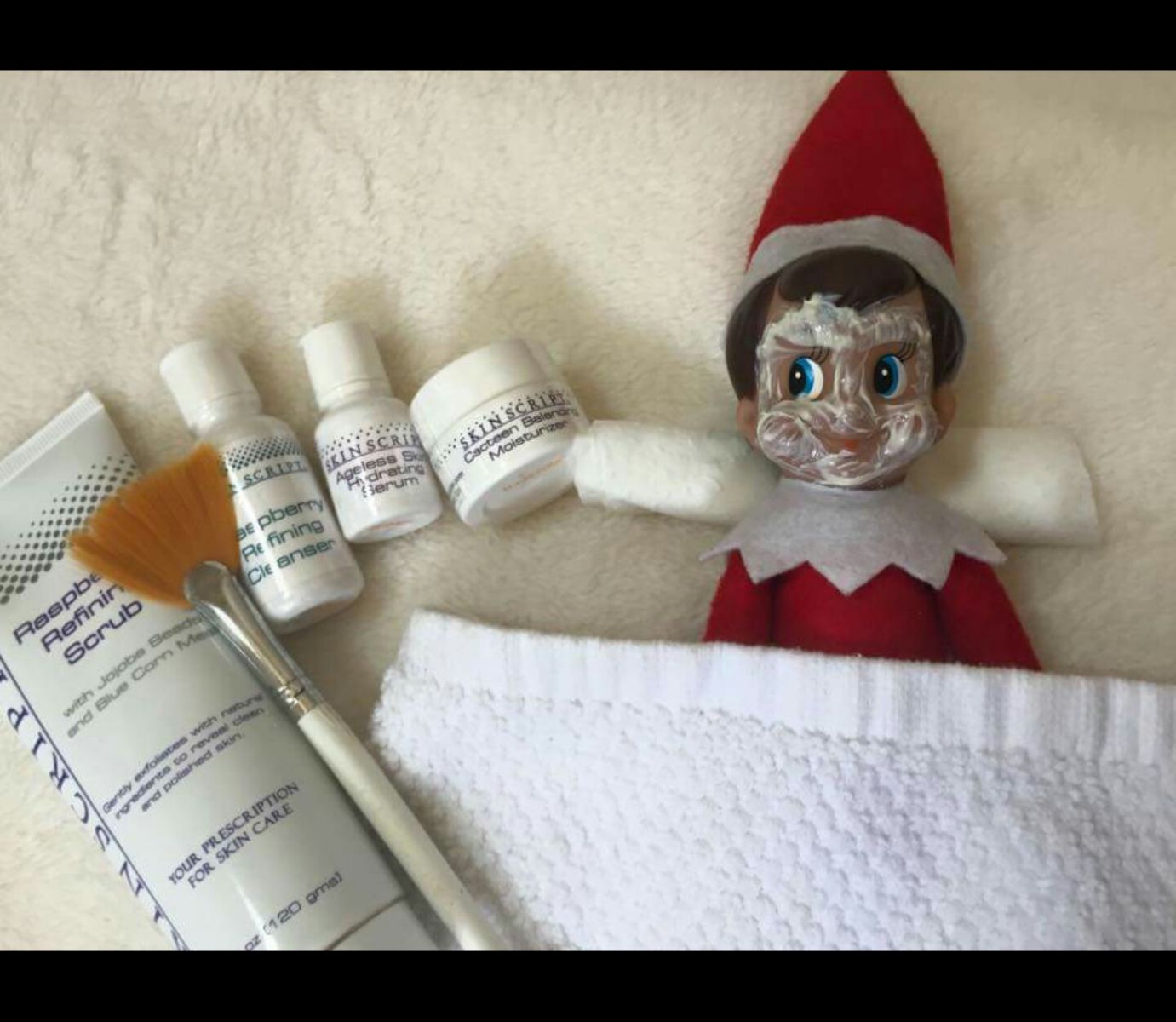 We thank you for visiting us to experience professional expertise and personal pampering.
Specializing in Womens enhanced facial services and products to offer solutions to all skin care needs.
Please enjoy utilizing our services to allow us to transform or maintain your skin's appearance, a waxing service, or simply to reward yourself to a well-deserved moment of relaxation.
All of Clear. Spa's services can be adjusted to meet any needs you may have. Just let us know of any concern and we can tailor a service to suit your needs to make your experience with us nothing less than comfortable and relaxing. Allowing you to return to the world seeing immediate results and having the knowledge of how to care for your skin on a daily basis.
Introducing the Newest Addition to our Specialized Professional Skin Care Selections for Home Use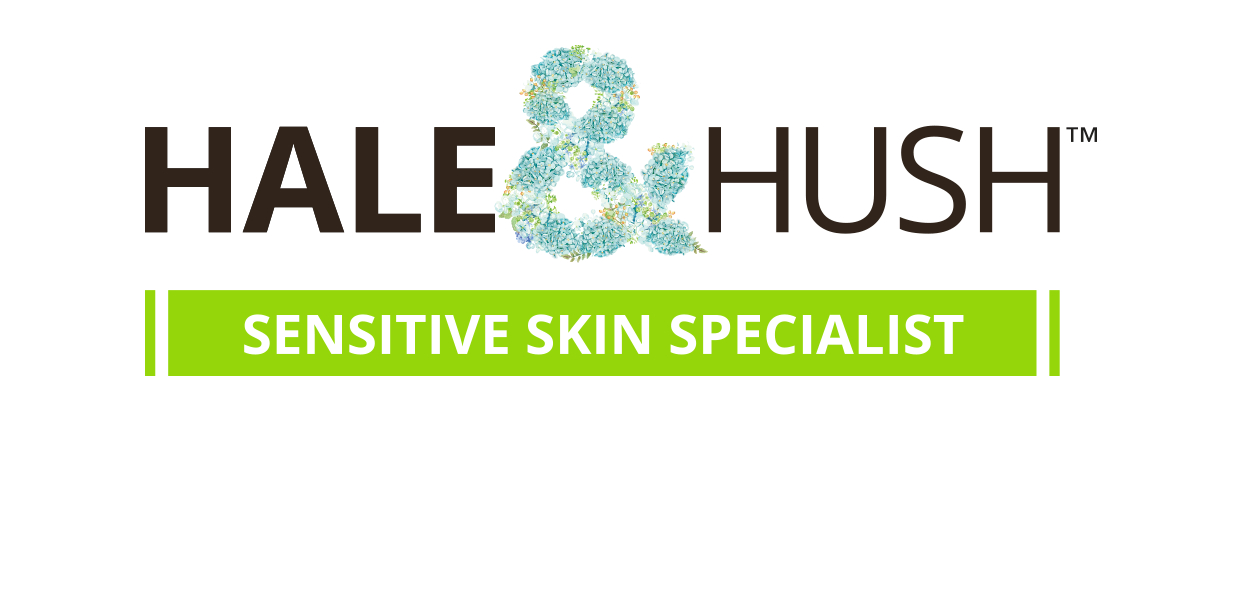 An overview of the Enzyme Facial and its benefits.
Enzyme treatments can accomplish exfoliation much faster. Enzyme application can loosen and remove dead skin cells, promote younger cells, diminish scars, stretch marks, age spots, fine lines, sun-damage and discoloration. Enzymes can also penetrate the skin to help cleanse pores and improve skin tone and texture. Natural enzyme peels are gaining in popularity because they are safe for all skin types, do not wound the skin as a harsher chemi
cal peel would and they don't cause profound redness, causing you to hide out at home for days. Popular ingredients for enzyme peels include papaya, pineapple, pomegranate and blueberries. An enzyme service is often made with fruit enzymes that both nourish the skin and help to slough off the dead skin cells. Sometimes these kinds of treatments are called restorative enzyme peels. This is because, in the process of peeling away the dead skin cells, the skin is restored and becomes healthier and more able to heal and renew itself. One of the ways that an enzyme peel can improve skin health is by reducing acne. By thoroughly cleaning the pores and removing dead skin cells that may be clogging the pores, a peel can help to improve clarity in the skin. According to the American Academy of Dermatology, you have 19,000,000 skin cells per square inch covering 20 square feet of skin across your body, if you are an average adult. Enzymes from natural sources, such as fruits, working with the enzymes in and on your skin, can come together in a dramatic dance to revitalize your skin and return a youthful glow and feel to your face, neck or anywhere you want to improve texture or appearance

.